Dog Clippers & Blades
Blade Sharpen £30 for 3 sets
Each Additional Set £6.50
Clipper Service £27.50
Clipper Repair £25 + Parts
Grooming Scissors £9.00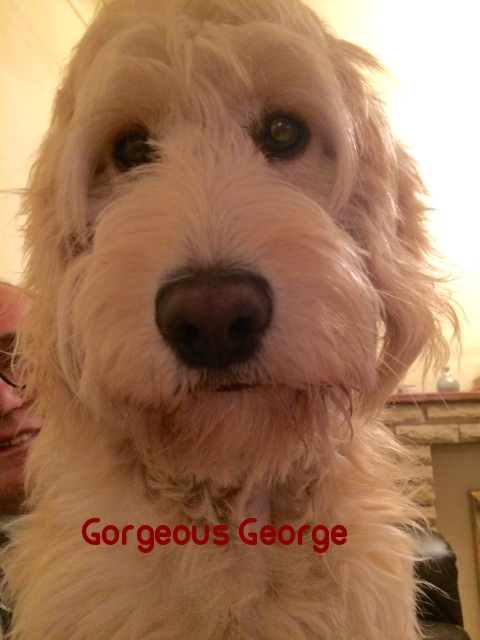 We come to you!
Clipper Blades and Clippers are sharpened and serviced outside your salon in our Mobile Sharpening Unit which is even available at weekends and some weekday evenings to suit you busy groomers.
We carry service spares for most clipper brands. So, in most cases repairs can also be carried out at the same time.
I might even bring our mascot Gorgeous George :)
Call Now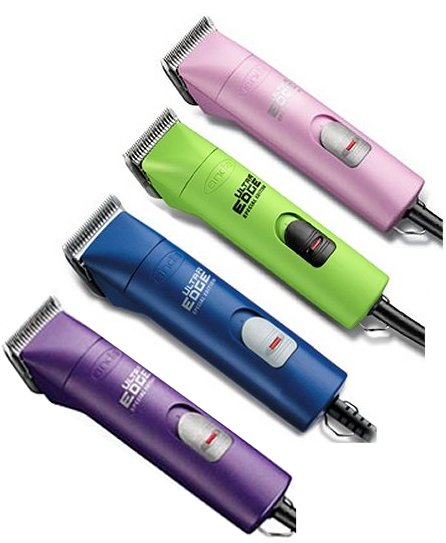 Clipper Service
We service and repair Andis, Heiniger, Oster and Wahl clippers.
A lot of problems like rattles and cutting issues causing snagging are down to worn Blade Drives. So, we change these as part of the service.
Our price of £27.50 includes these parts.
Call Now
Blade Sharpening Process
Strip Down
Ultrasonic Wash / Degrease / Disinfect
Sharpen
Demagnetise
Utrasonic Wash / Rust Inhibitor
Re-assemble
Tension tested and adjusted
Tested, oiled and bagged.
Call Now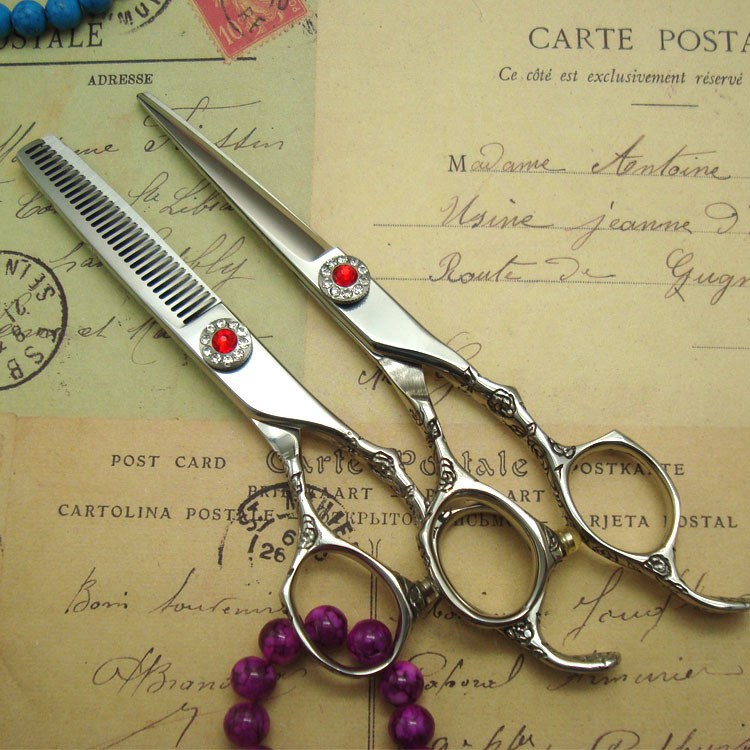 Grooming Scissors
Straight, curved, thinners, blenders, chunkers. We sharpen any 'Bevel Edge' scissor and fine tune them for dog hair.

They are taken apart to sharpen and any worn parts (washers, screws, adjusters and bumpers) are replaced. The cost of these are included in the price.
Call Now
Standard Service Area
WA1, WA2, WA3, WA4, WA5, WA13, WA14, WA15, WA16, M31, M33, M41, M44
Appleton Thorn, Altrincham, Ashton upon Mersey, Bowdon, Broadheath, Cadishead, Carrington, Dunham, Flixton, Grappenhall, Hale, Halebarns, Irlam, Knutsford, Latchford, Lymm, Mobberley, Partington, Sale, Stockton Heath, Thelwall, Timperley, Urmston, Warburton, Warrington.