Horse Clippers & Blades
Blade Sharpening £30 for 3 sets
Each Additional Set £7.50
Clipper Service £25 - £35
Clipper Repair £25 - £35 + Parts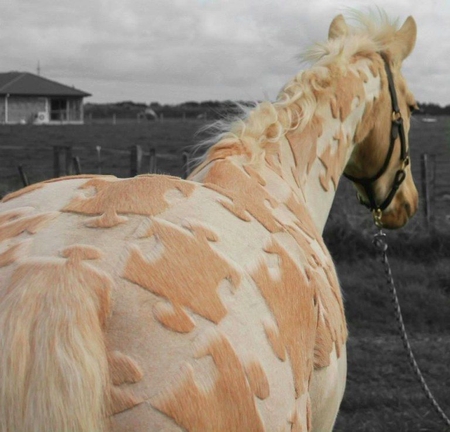 We come to you!
Clipper Blades and Clippers are sharpened and serviced at your yard in our Mobile Sharpening Unit which is even available at weekends and some weekday evenings.
We carry service spares for most clipper brands. So, in most cases repairs can also be carried out at the same time.
Call Now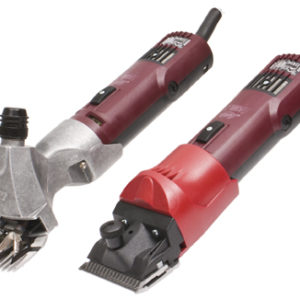 Clipper Service & Repairs
We service and repair Andis, Aesculap, Hauptner, Heiniger, Licop, Lister, Liveryman, Masterclip, Moser, Wolseley Clippers.
Cutting issues and overheating can often be cured by a good clean, lube and realigning blade drives to the manufacturers specifications.
The service price is £25 -£35 depending on size and includes oil and grease. But, does not include any other parts that may be required.
Call Now
Blade Sharpening Process
Tooth Inspection
Ultrasonic Wash / Degrease / Disinfect
Sharpen
Demagnetise
Utrasonic Wash / Rust Inhibitor
Tested
Call Now
Standard Service Area
WA1, WA2, WA3, WA4, WA5, WA13, WA14, WA15, WA16, M31, M33, M41, M44
Appleton Thorn, Altrincham, Ashton upon Mersey, Bowdon, Broadheath, Cadishead, Carrington, Dunham, Eccles, Flixton, Grappenhall, Hale, Halebarns, Irlam, Knutsford, Latchford, Lymm, Mobberley, Partington, Sale, Stockton Heath, Thelwall, Timperley, Urmston, Warburton, Warrington.
Other areas will incur a service charge. please click here